Happy Charity Association
also know as the Happy Group, is a charitable organization established in 2019 with the aim of promoting "Self-Sustainable Welfare".
The association believes that in current times, in order to significantly benefit the underprivileged in the long-run, it is necessary to formulate and educate the underprivileged with a system based on the concept of sustainability.
For a start, we are committed to providing food to the underprivileged regardless of race and religion by setting up a food bank. Food donors are welcome to donate dry food to our food bank where we will the sort and distribute the food to qualified welfare homes such as old folks' homes, care centres, orphanages, and poor families.
We will also be focusing on areas such as education and healthcare as we believe that they play important roles in helping the poor.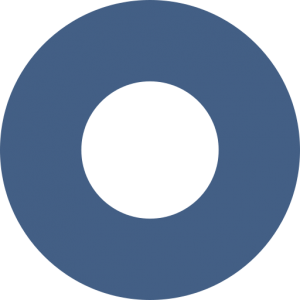 Our Vision
To encourage and promote social welfare activities with a focus on the concept of self-sustainable welfare.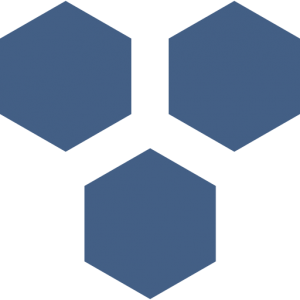 Our Mission
To organised charity events and activities to serve underprivileged individuals and families.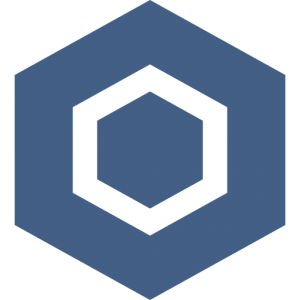 Our Aim
To provide support and care to the underprivilege.
Our Philosophy
We are committed to educate, encourage and promote self-sustainable charity to the members of the public. Meanwhile, we are also committed to provide assistance and support to the underprivilege.